T
he Unitarian Universalist Church of Hagerstown is a liberally religious congregation,  respecting diversity, celebrating community and nurturing intellectual and spiritual growth.
Check Us Out:  Sundays @ 10:45 a.m.  for adult programs, religious education for children, youth group and child care followed by refreshments and conversation
February 7:  Dr. Sahab Siddiqi.   The Blessing of Understanding.  Dr. Siddiqi is a member of the Islamic Society of Western Maryland and an articulate presenter of Muslim understanding on many issues.  A Family Service, where the children join the adults in the sanctuary for the first part of the service.
• Elementary RE class: Chinese New Year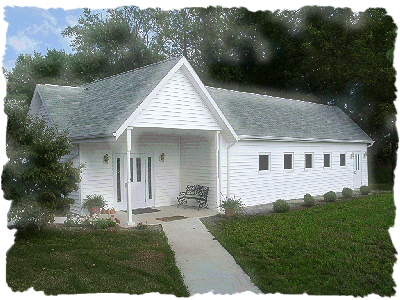 @13245 Cearfoss Pike, Hagerstown, MD  (1 mile west of 1-81, exit 7B)
Site Undergoing Updates
Stay tuned…