In-person events are still suspended, but we're resilient and active on line.
Check the COVID-19 Page for all that's happening now.

The Unitarian Universalist Church of Hagerstown
 is a liberally religious congregation
     • respecting diversity,
     • celebrating community, and
     • nurturing intellectual &
                spiritual  growth.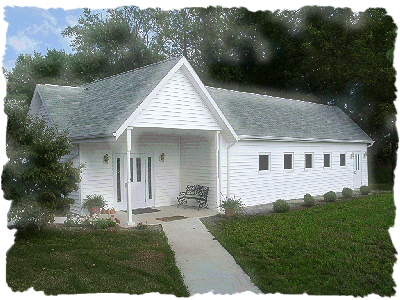 Visit us when we're open again

Sundays @ 10:45 a.m. 
     • adult programs 
     • religious education for children
     • youth group 
     • child care
     • refreshments and conversation