The Unitarian Universalist Church of Hagerstown is a liberally religious congregation
     • respecting diversity,
     • celebrating community, and
     • nurturing intellectual & spiritual growth.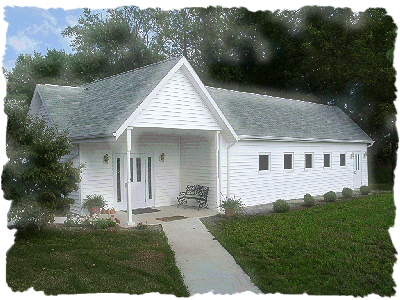 Check Us Out:  Sundays @ 10:45 a.m. 
     • adult programs 
     • religious education for children
     • youth group 
     • child care
     • refreshments and conversation
@13245 Cearfoss Pike, Hagerstown, MD   (1 mile west of 1-81, exit 7B)                
Want to make a donation to UUCH or send a payment for goods or services?
Click HERE to submit your fee securely via PayPal.
Site undergoing updates.  Stay tuned…..